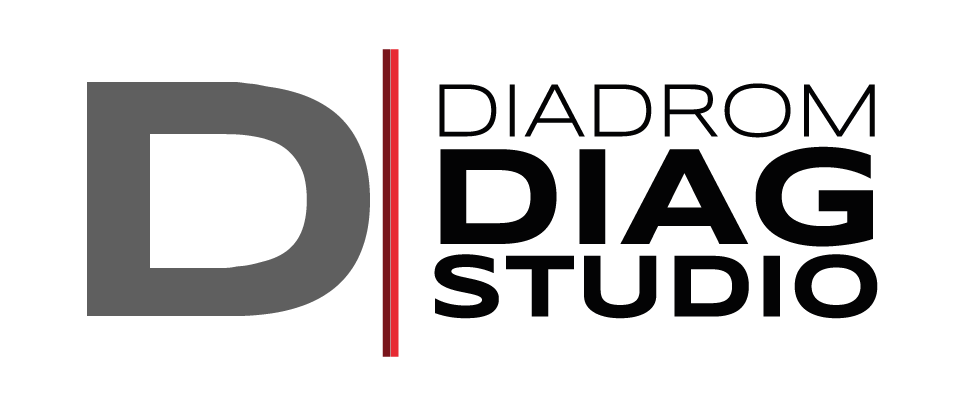 01 Apr

DIADROM OCH NEVS DEMONSTRERAR DIADROM DIAG STUDIO VID VEHICLE ELECTRONICS AND CONNECTED SERVICES 2019

Diadrom kommer vid konferensen Vehicle Electronics and Connected Services (VECS), Göteborg den 2-3 april, demonstrera en kundimplementation av den egenutvecklade produktsviten Diadrom Diag Studio.

Diadrom har arbetat med elbilbolaget National Electric Vehicle Sweden AB (NEVS) under ett antal år med en anpassning av Diadrom Diag Studio, avsedd för avancerad fordonsdiagnostik av nästa generations elbilar.

"Dagens elbilar är komplexa och har ett stort mjukvaruinnehåll. Till det kommer dessutom ett mycket avancerat förarstöd med krav på kontakt och monitorering via molntjänster. Diadrom Diag Studio hjälper fordonstillverkare att ta fram en komplett diagnostiklösning som är driftssäker, skalbar, global och avsedd för nästa generations fordon." säger Carl Johan Andersson, VD, Diadrom.

"NEVS avsikt är att med mobilitetslösningar, där den elektrifierade bilen är i fokus, skapa framtidens hållbara städer. För att maximera kundvärde och Uptime måste vi alltid prioritera en snabb utvecklings- och verifieringstakt, där fokus på diagnostik är en hörnsten." säger Thomas Kjellberg, Director Product Lifecycle Management & Readiness, NEVS.

Partner Fondkommission AB (telefon 031-761 22 30, www.partnerfk.se) är bolagets Certified Adviser på Nasdaq First North.

Göteborg den 1 april 2019

Carl Johan Andersson

Diadrom Holding AB (publ)
Org nr 556676-4857
Första Långgatan 19
413 27 Göteborg
Tel: 031-774 11 00

För eventuella frågor om innehållet i pressreleasen kontakta: Carl Johan Andersson, VD Diadrom Holding AB (publ), telefon 0733-31 11 13.

Om Diadrom

Diadrom är ett produkt- och specialistkonsultbolag inom diagnostik av Autotech. Autotech utvecklas snabbt som följd av ökad elektrifiering och digitalisering inom fordonssektorn. Diadrom är noterat på Nasdaq First North (ticker DIAH). www.diadrom.se

Om NEVS

Grundat 2012 efter förvärvet av SAAB Automobile AB:s kvarlåtenskap, ämnar NEVS att forma mobilitet för en hållbar framtid genom en global portfölj av fullt elektrifierade premiumfordon, mobilitetslösningar och hållbara erbjudanden för städer. NEVS huvudkontor och främsta forsknings- och utvecklingsanläggning finns i Trollhättan, Sverige, och har ungefärligen 650 anställda.

NEVS har växande verksamhet i Kina. Företagets första fabrik i Tianjin färdigställdes 2018 och under 2019 påbörjas serieproduktion av NEVS 9-3 EV. Samtidigt är en ny fabrik i Shanghai under konstruktion och planerad för produktion av EV bilar under 2020.