Diadrom Autotech Bootloader is a stand-alone bootloader implemented according to a

PBL/SBL

 concept. Diadrom Autotech Bootloader handles both setup of the embedded system and enables software module replacement through software download.
Diadrom Autotech Bootloader is lightweight and highly customizable for the customer needs. Diadrom Autotech Bootloader has been developed during several software development and production projects for different Tier 1 and OEM customers in the automotive industry.
Proven track record for adapting to different OEM specific bootloader requirements

Experts regarding OEM specific Bootloader requirements

Reference customers such as Nippon Seiki, CEVT, LG IT and HIKVision
Available in different versions for specific OEMs (to comply with requirements for e.g. Volvo Cars SPA & SPA2, CEVT CMA & Next Generation platforms, Geely and Lynk & Co)

Support for a broad range of different microcontrollers from different supplier (such as Renesas and ST)

Efficient microcontroller resource utilization

Full support from the Diadrom team on-site or off-site

Easily demonstrated with a supplied example application software

Verification & Validation: Full test coverage from Diadrom Dolphin

Includes software security and authentication modules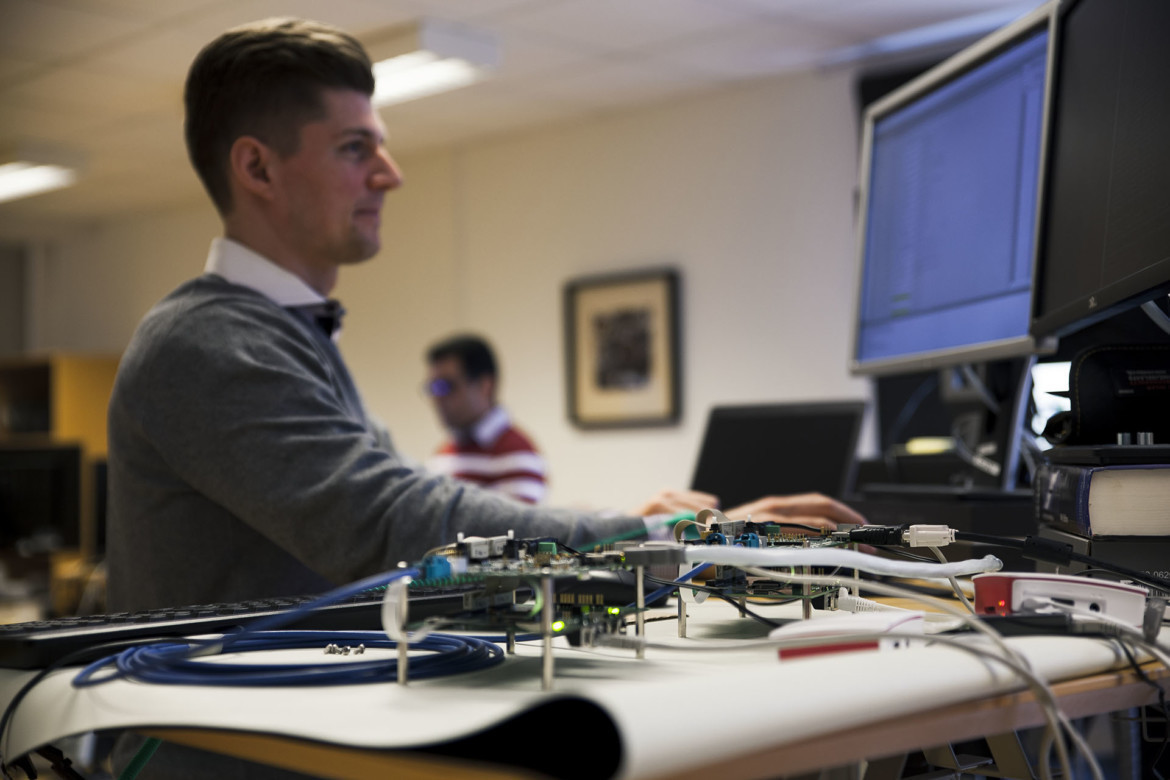 What is included?
The Diadrom Autotech Bootloader offers a bootloader according to a PBL/SBL concept, with a dedicated example application for demonstration purposes.
Our promise and ambition is to be a development partner and support for our customers throughout the project.
Primary Bootloader (PBL)

Secondary Bootloader (SBL)

Example application for basic demonstration purposes
Product Description
Diadrom continually updates the list of supported MCUs & OEMs and provides support for other MCUs & OEMs on customers request.
Please send a request for the full documentation of the Diadrom Autotech Bootloader product and get a list of currently supported MCUs & OEMs.
Diadrom Autotech Bootloader Product Information (PDF)

List of supported OEMs (PDF)

Supported controllers and compilers (PDF)
Contact – Sales
Viktor Eliasson, Diadrom Systems AB
Phone: +46 733 31 11 15
E-Mail: viktor.eliasson@diadrom.se
Första Långgatan 19
413 23 Göteborg
Sweden